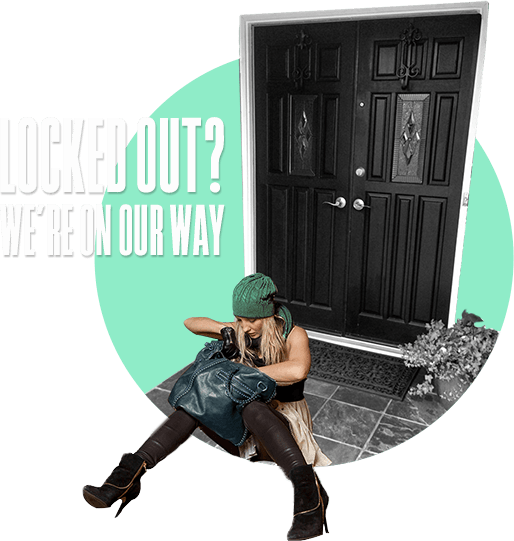 617-284-0277
Commercial Locksmith Services
When you want only the best for your business, you will opt for the premium commercial locksmith team in the town. Whether it's an office or a factory of some kind, your business is unique and has specific needs. As true professionals at Boston Prime Locksmith, we will always suit the services to what you want and need. Your business will, therefore, be an impenetrable fortress of ultimate safety! Our commercial locksmith services include:
Lock installation/repair/replacement/updates - As opposed to the regular door locks, commercial lock can be quite sturdy and has to ensure maximum security. Our technicians are able to handle all the locks and repair, install brand new ones, or replace.
Access control - Master lock system installations are suitable for those of you who seek control over all the areas of your facility. Master lock systems ensure that only one (or very few keys) open most of the locks in the building and more...
We can offer a variety of locks, whatever you may need - from a deadbolt lock to a magnetic door lock, cabinet locks, keyless door lock, etc. Our locksmiths are fully insured, bonded, and licensed so you can be sure you've hired professionals.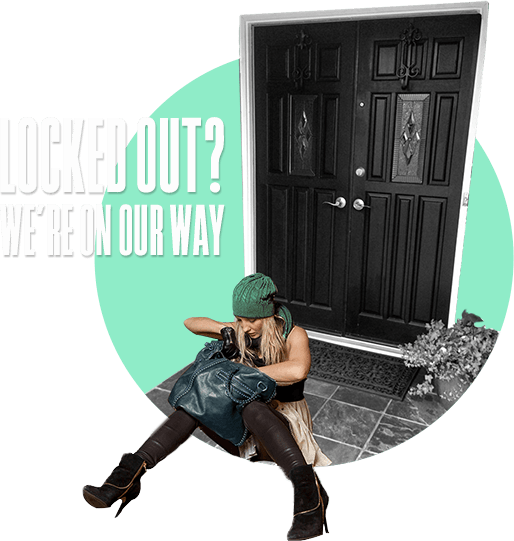 617-284-0277