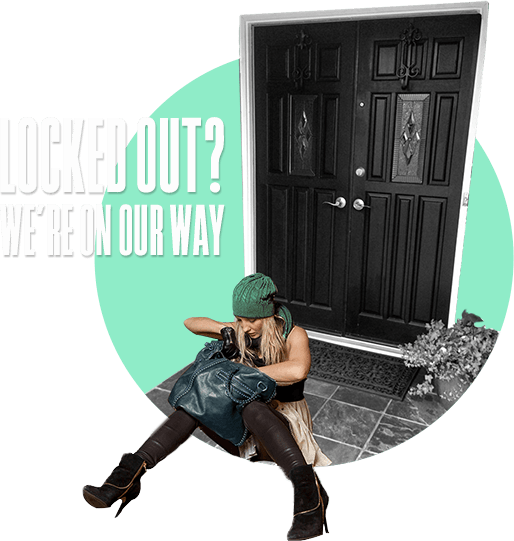 617-284-0277
Residential Locksmith
"I need a residential locksmith near me right now. I've got locked out of my apartment". Home should be a safe place, but it can turn into a danger zone with some troubles we can all get into. Residential locksmith services are there for you to provide the much-needed safety to your favorite place, your home. That's why our team at Boston Prime Locksmith is here to help secure your home and upgrade your security to the max!
Our team consists of true professionals, trained and educated to provide you with the ultimate locksmith services. We collaborate with the best locksmith manufacturers, such as Schlage or Weslock, to always offer the best quality locks and security systems. Our technicians are fully licensed, insured, and bonded. We provide the following:
Lockout service - We offer the quickest and most convenient services when you get locked out of the house. It can happen to anyone. Be sure to call immediately!
Lock repair/lock change - Residential locks might not be the sturdiest, but still, need to be of high quality and to provide safety. Our locksmiths can take care of them easily and fast.
Rekeying - When you want to rekey locks, it's less work than changing a lock. It's also more affordable! ...and much more...
All our services are always offered at affordable prices for your ultimate comfort.
For a cost estimate, fill our online form. Also, if you have any questions, do not hesitate to contact us whenever you need. Our operators are always ready to give you a hand!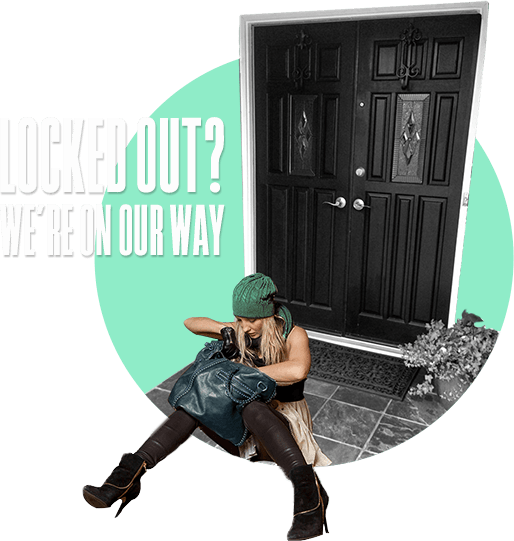 617-284-0277